How a fertilizer brand
increased its revenue

by 350%
The largest privately-held company specializing in developing and producing hydroponic nutrients is a nutrients leader and a global enterprise stretching worldwide, selling its products in more than 100 countries.
Its current annual revenue is more than 100 million US dollars, and it is the dominant player in the most highly-regulated market in the world. 
The 
challenge
The company penetrated the market with its highly innovative approach by creating one of the first supplements for growing high-value…. plants. That led to the development of the first product category and placed the cornerstone for one of the fastest-growing industry niches.
Our challenge as a team was to expand and enforce the company's digital marketing efforts and help their message reach the right people… in a market, we are not allowed to advertise.
Impossible

market

The company operates in a vertical market that is strictly regulated. Advertising is discouraged and, in most cases, completely banned. With the U.S. paving the way for the legalization and incorporation of medicinal and recreational use of the plant in question, the digital world plays catch-up. Some platforms open their markets for advertisers while others stick to the status quo. In any case, maintaining the online presence of a market leader is an intricate and dynamic task. One that requires a touch of our kind of magic.

Finding the right balance between data-driven and people-driven digital marketing and unconventional advertising tactics, we successfully helped increase market share and build lasting relationships with customers.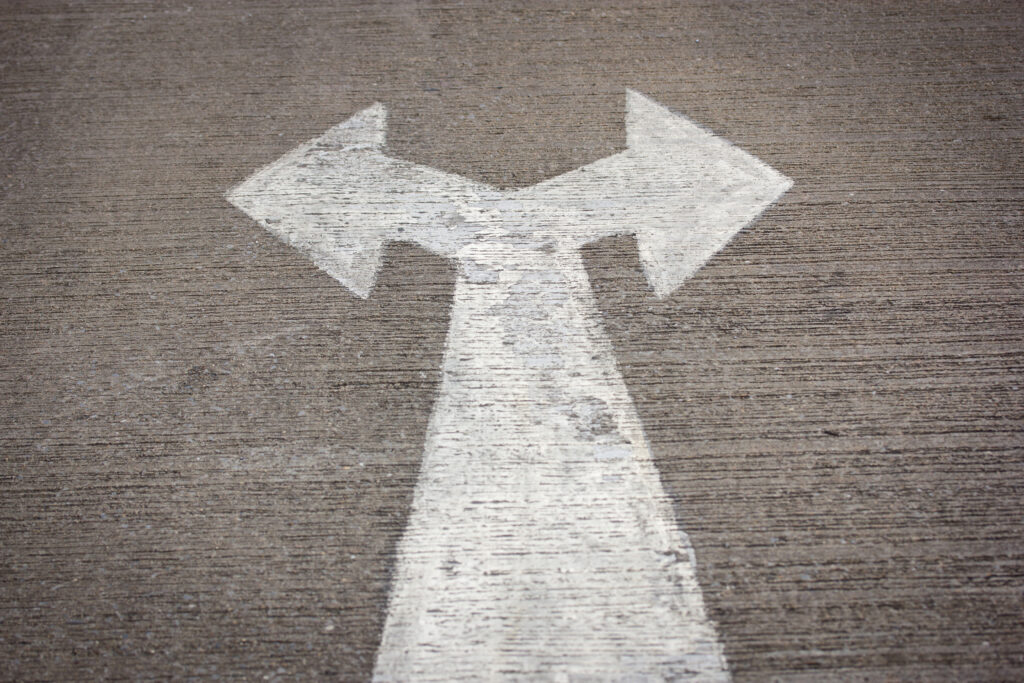 Information is
key
In marketing and sales, understanding and knowing the customers is underestimated continuously, even ignored. We employed many tactics to truly understand the most significant challenges that the customers faced. Our experts used cutting-edge technology and innovative approach to compile:
Customer Satisfaction Surveys
Brand Awareness Surveys
Buyer Persona Profiles
Customer Expectations (& Attitudes) Surveys
New Product Concept Analysis Surveys
Tactics & 
technology
One of the benefits of living in the 21st century is easy-to-access technology. Selecting the correct tools and intelligently employing them creates a powerhouse. Adding clear vision, different tactics, and laser focus, we end up with results that are a matter of persistence and flexibility.
In a market where transparency is severely lacking, information is the only way to retain customers. Our digital wizards opened up the two-way brand communication. The messaging was reinvented to include a high level of personalization, lasering in on buyer personas. Advanced Nutrients saw its first digital sales funnel and its evolution and growth over the span of several years.
Versatile marketing tools and strategies were the culmination of in-depth research and constant monitoring and improvement.
The
result
Feeding the company's digital growth was a challenge in and of itself, and even the Advanced Nutrients management was surprised by the results. On top of significant gains in ROI, Advanced Nutrients saw:
497% increase in social media followers

495% increase in organic sessions to the website

22% increase in brand name searches

134% growth in email subscribers

40% unique open and

12.5% unique click rates in sales funnels

350% revenue increase in just four years
and last but not least, in trust.
If you need experts with relevant experience to guide and support your marketing efforts, click the button below to schedule a free 15-minute consultation.